Introduction
Edit
This page explains how to make a template used for marking the location of the field-frame bar tenons to the field-frame rings. By using a template you save a lot of time and reduce the chance of errors. It is especially useful when making iron-framed ballistas where the field-frame bars are offset, as in the cheiroballistra.
The process step-by-step
Edit
Mark the location of the field-frame bars onto a thin (~1 mm) steel plate. Here I've printed out the correct locations on a piece of paper and glued the paper to the plate:
Drill two large holes through the to-be holes:
Use small files to make the holes rectangular: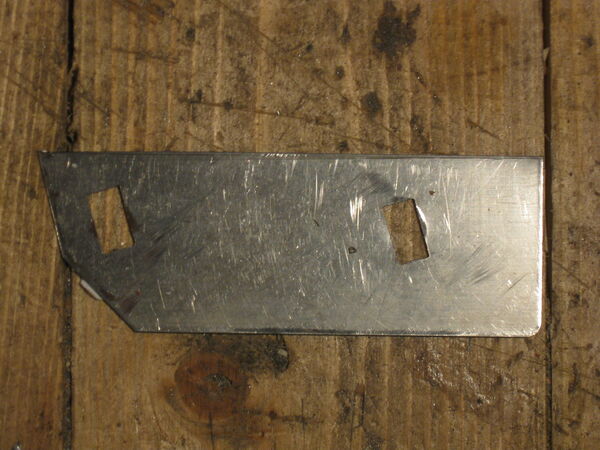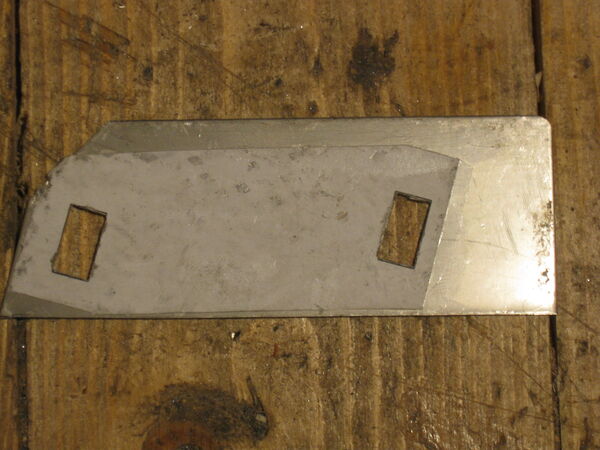 The template is now ready to be used.
Ad blocker interference detected!
Wikia is a free-to-use site that makes money from advertising. We have a modified experience for viewers using ad blockers

Wikia is not accessible if you've made further modifications. Remove the custom ad blocker rule(s) and the page will load as expected.